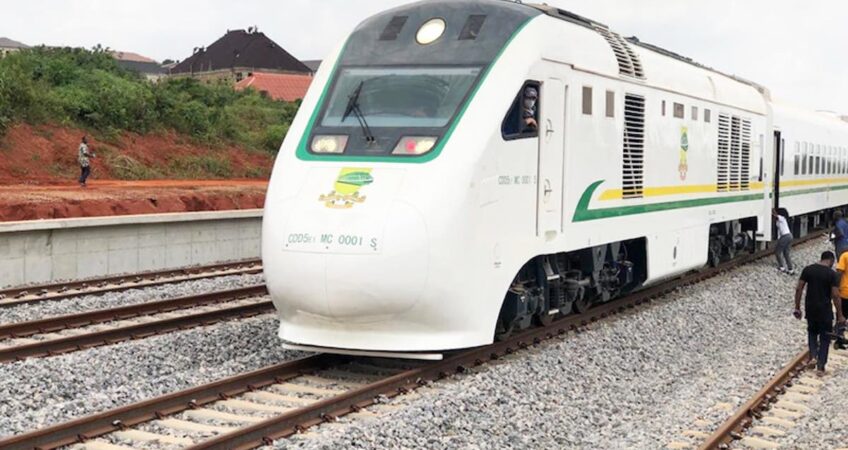 Updates: FGN Standard Gauge Rail Project
Last week, CCECC, the firm handling the federal government standard gauge rail project commenced demolition of some sections of the Apapa Port for the construction of the rail lines into the port complex.
The rail project was designed to enhance transportation of goods within the country and ease the road congestion.
The ongoing civil works will no doubt impede port operations, and given the already existing gridlock at the Lagos Ports, the situation would become worse.
It is reasonably expected that the government in collaboration with port operators should have made proactive plans to providing logistics to cushion the effect of the project on port operations.
The project may have become a necessary evil. Therefore, affected port operators must open discussions with government, port authorities and key port stakeholders to devise workable options of managing traffic at the Ports to ensure that movement of import and export goods are not ground to a halt, particularly at this period when high volume of import is typically recorded.
A review of contractual provisions in the lease agreement signed between government and port operators, particularly as it affects "Alteration of Lease Property" may have become necessary.