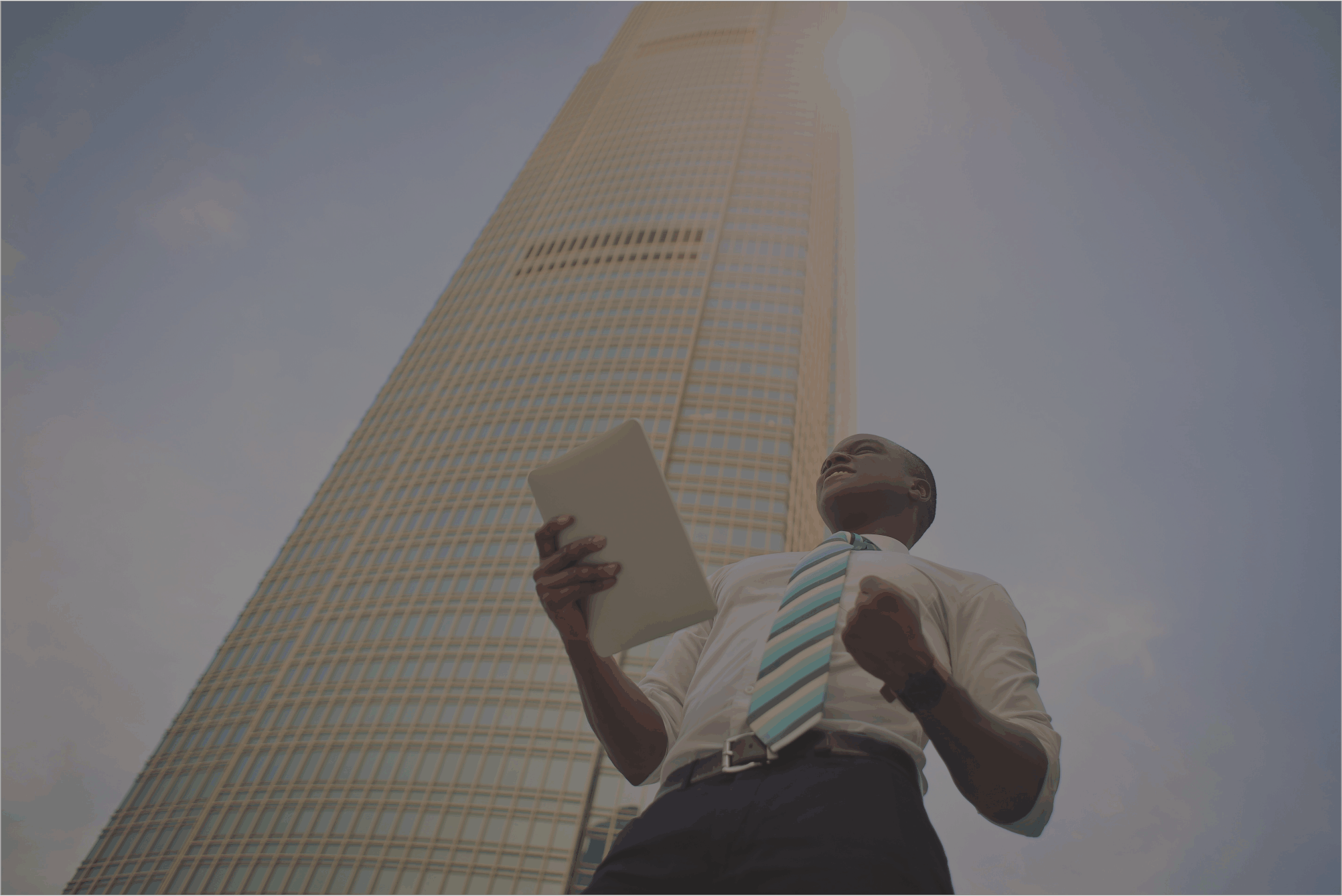 Get in touch
AZIH & AZIH

Legal Practitioners
...a specialist law firm committed to diligence, excellence and integrity.
View Services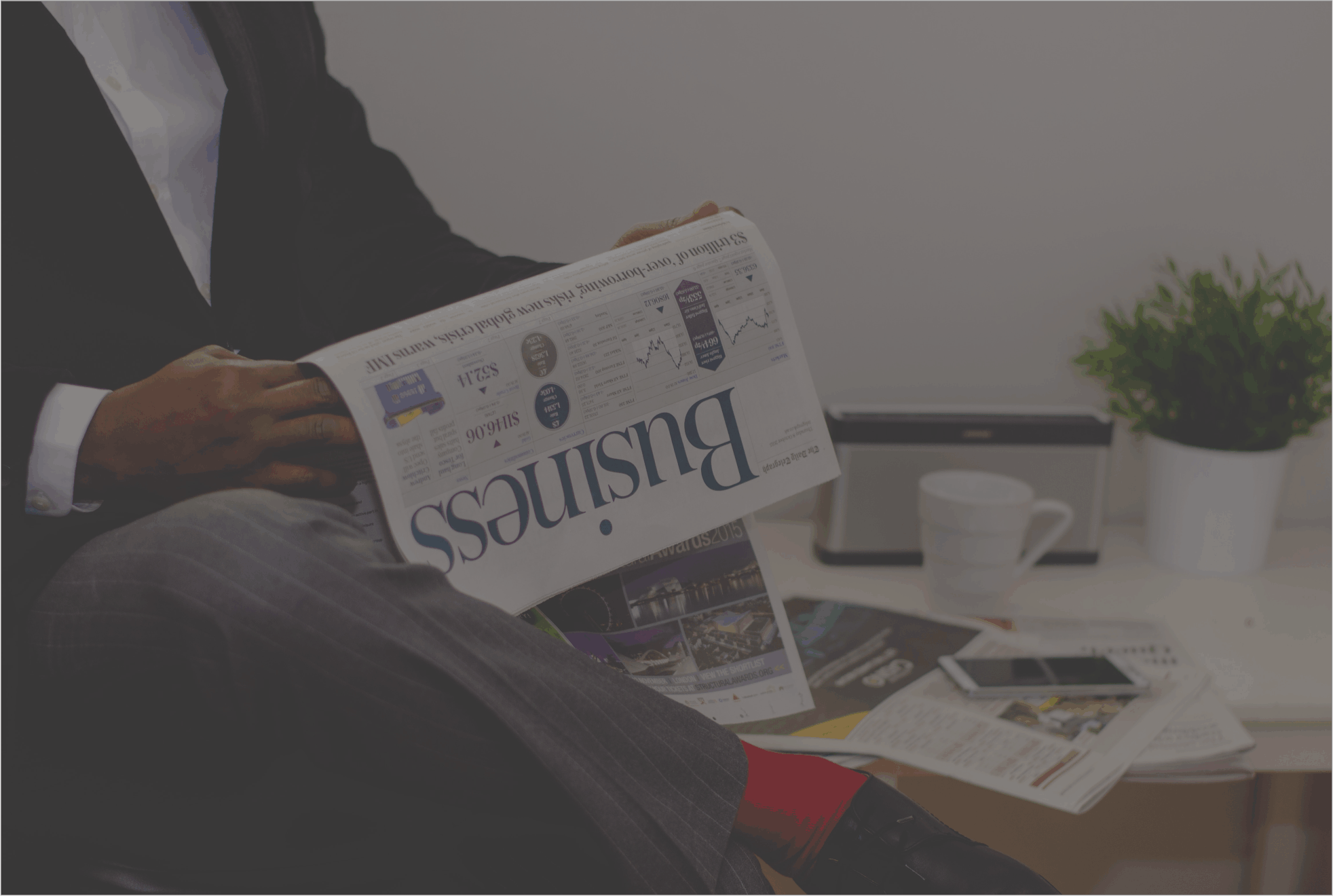 Get in touch
AZIH & AZIH

Legal Practitioners
We provide practical, pro-active, commercial and result-oriented services tailored to meet the needs of our clients.
About Us
Who We Are
AZIH & AZIH (Legal Practitioners) is a registered law firm that specializes in general corporate/commercial law, maritime shipping, international trade, commercial and criminal litigation, and related practice areas.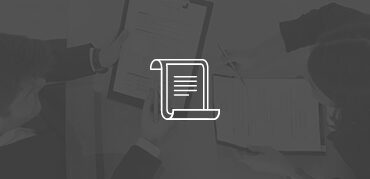 Our lawyers are knowledgable in legal and quasi-legal issues affecting the business world. We continually keep abreast of developments regarding business and political environment.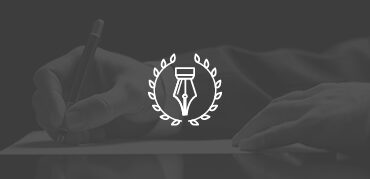 We have barristers and solicitors with solid experience in litigation and transactional matters. Our litigation lawyers have been actively involved in landmark commercial and criminal matters at courts of first instance and appellate courts.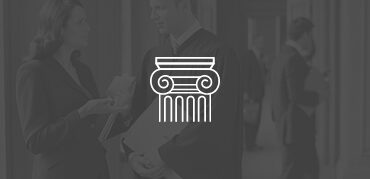 We strive to distinguish the firm as a next generation law firm founded on proactive and timely assistance to our clients.
Looking for a Quality & Efficient Legal Consultant?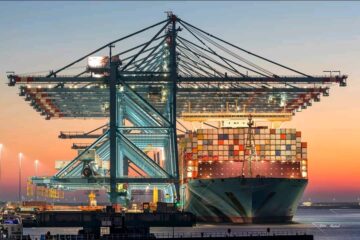 Shipping and Admiralty Advisory and Litigation.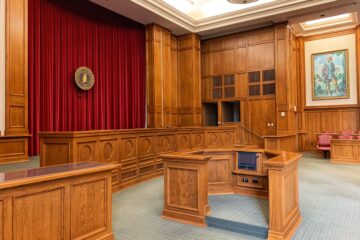 Commercial & Criminal Litigation/ ADR.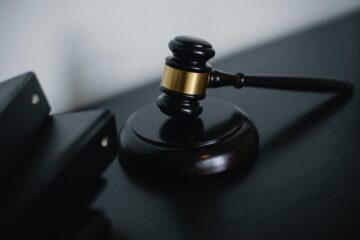 Law Enforcement & Stakeholder Management.
 Company Secretarial and Consultancy Services.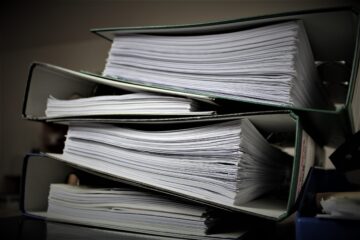 Corporate and Regulatory Compliance.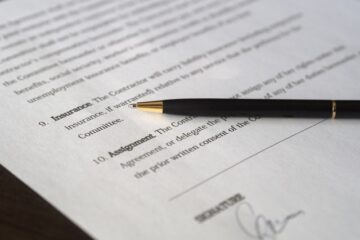 Employment and Labour Law.